Discover more from Claire's stories
They might be hot and juicy. They usually are.
Latest stories from Claire
Some like it hot
Time for the monthly newsletter for free subscribers!
The last 30+ days were marked by radical changes in Medium interface, design, and algorithm. It affected us all and many didn't appreciate it. The views of my posts, for instance, started to drop and kept dropping at an alarming rate.
This happened even though several of the posts were selected and curated by Medium editors. Yesterday there was finally a turn for the better. I hope it stays that way.
It can be frustrating, it's challenging, it affects one's earnings, and it sometimes takes away one's will to write. Nevertheless, I managed to keep it up at the usual pace - a story every second day, sometimes more. So there's, again, quite a lot to choose from.
Speaking of which, if you'd like to read my posts as soon as I write them and before I publish them elsewhere, subscribe for one of the paid options. That's also a great way to support my work.
Not all of what I wrote this month was hot and steamy, for there were certain things I felt needed to be said, such as:
1.
And no different from white or any other privilege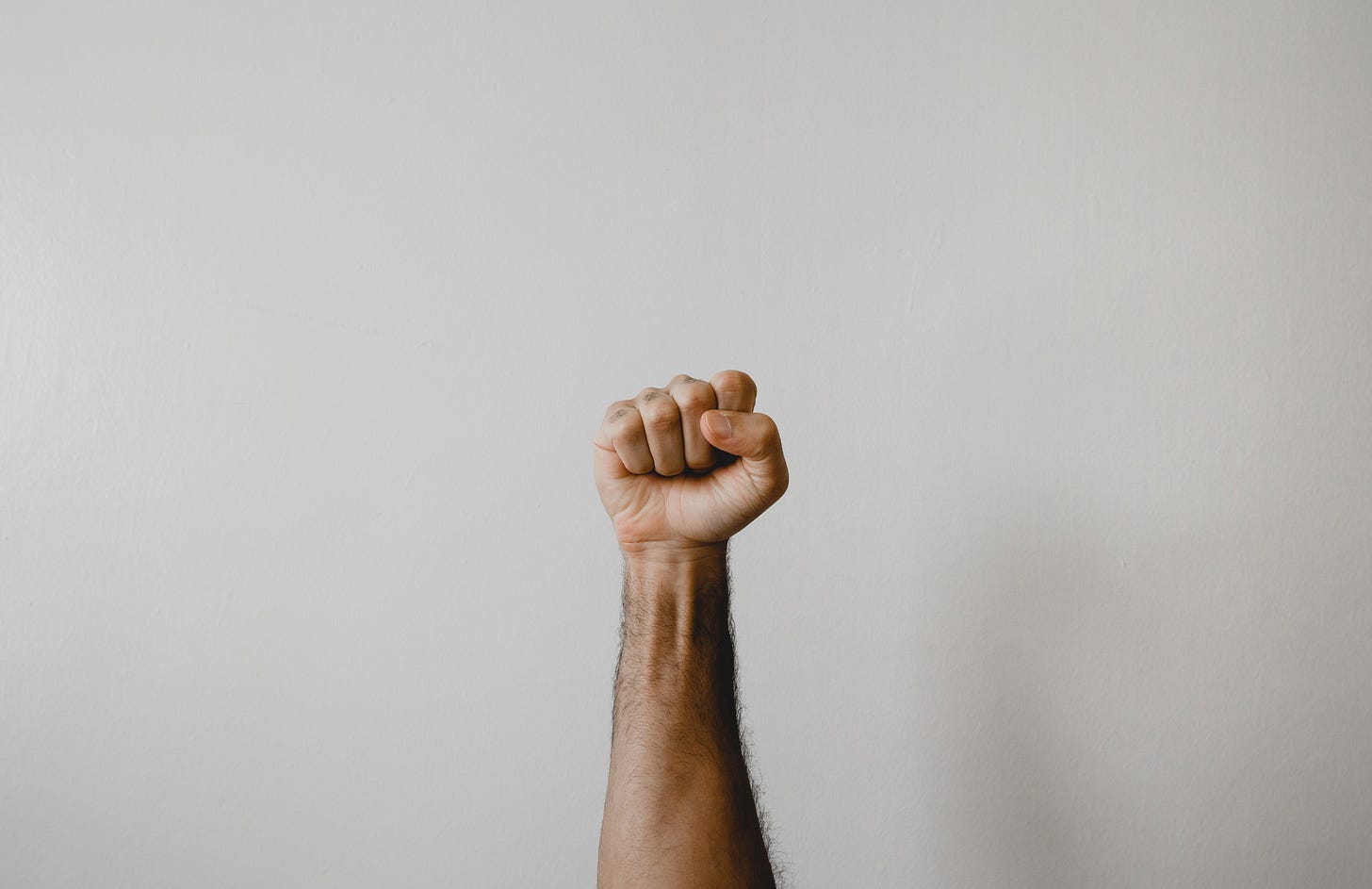 2.
Like you wouldn't believe it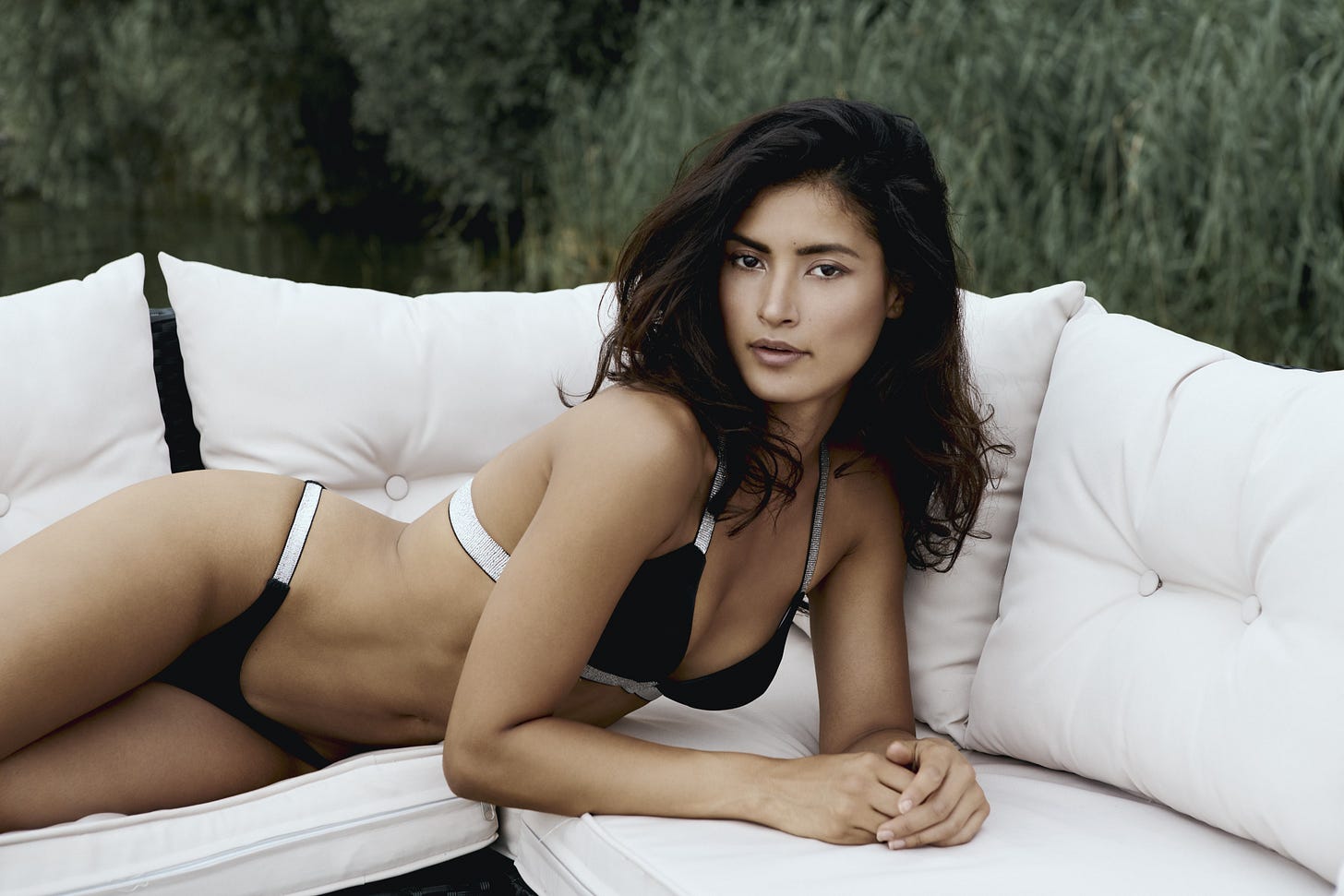 3.
So what!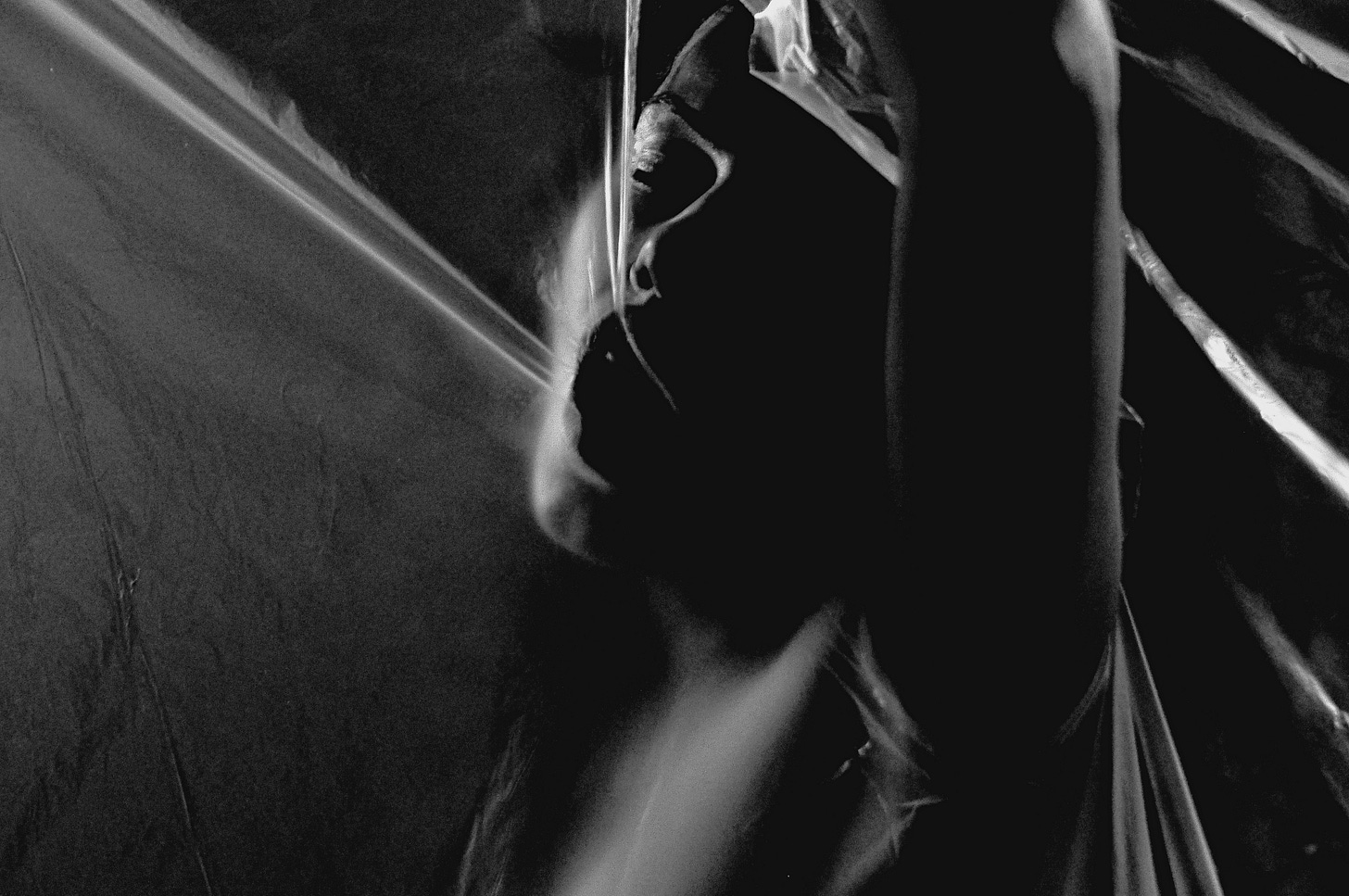 4.
If anything, I grew stronger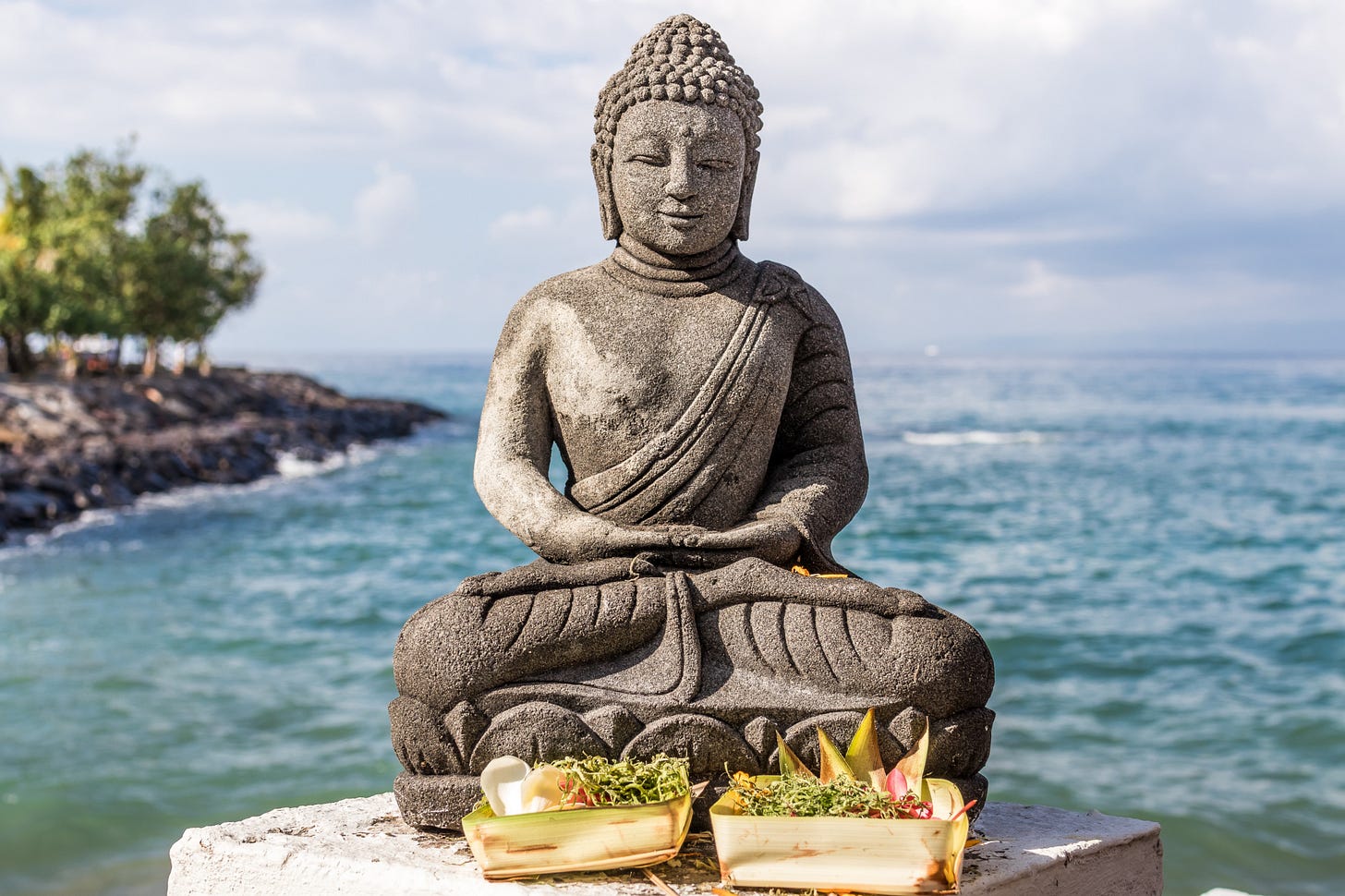 5.
So men are, basically, redundant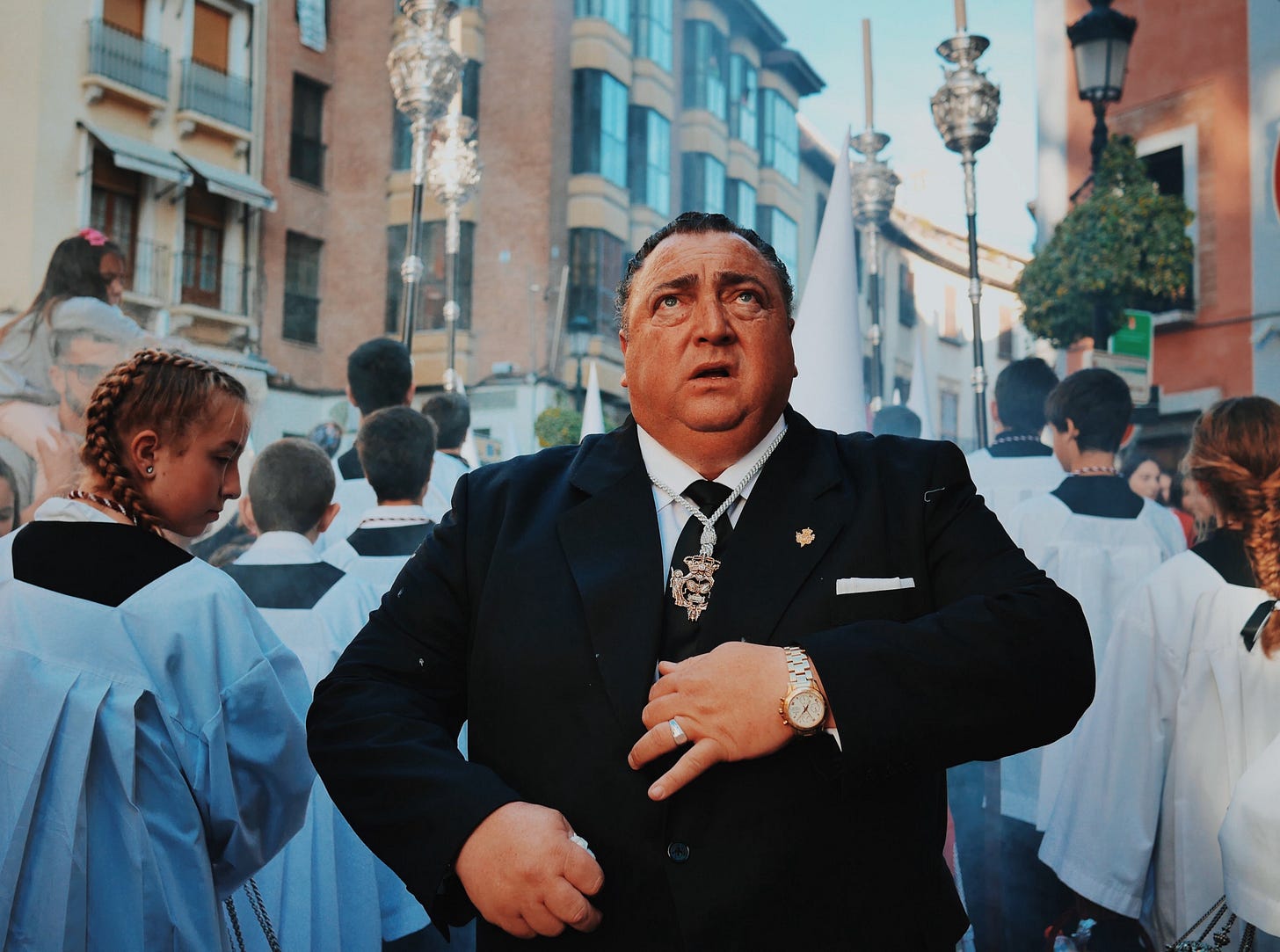 6.
Opinions hurt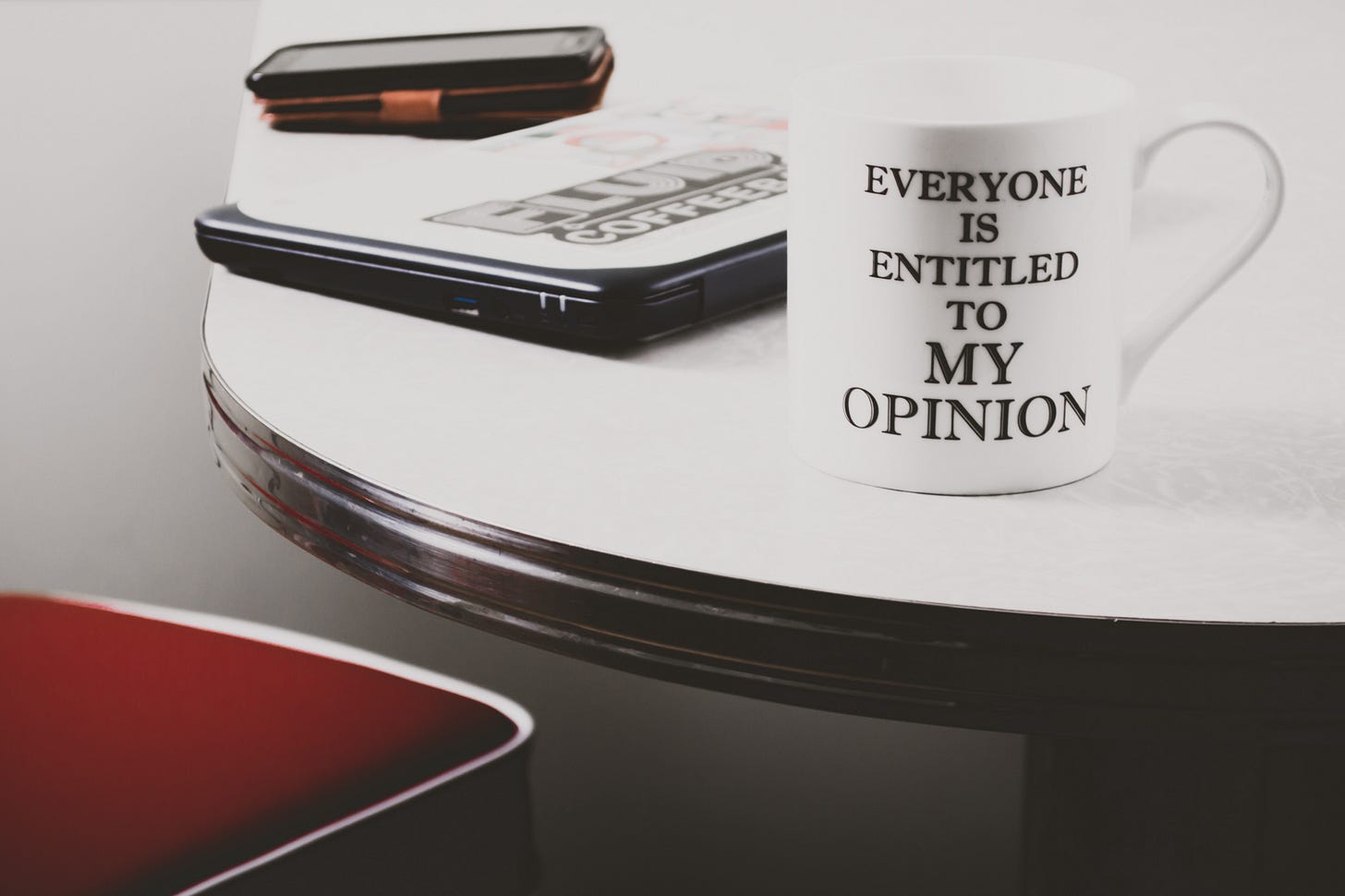 7.
It's good to be a slut. Own it!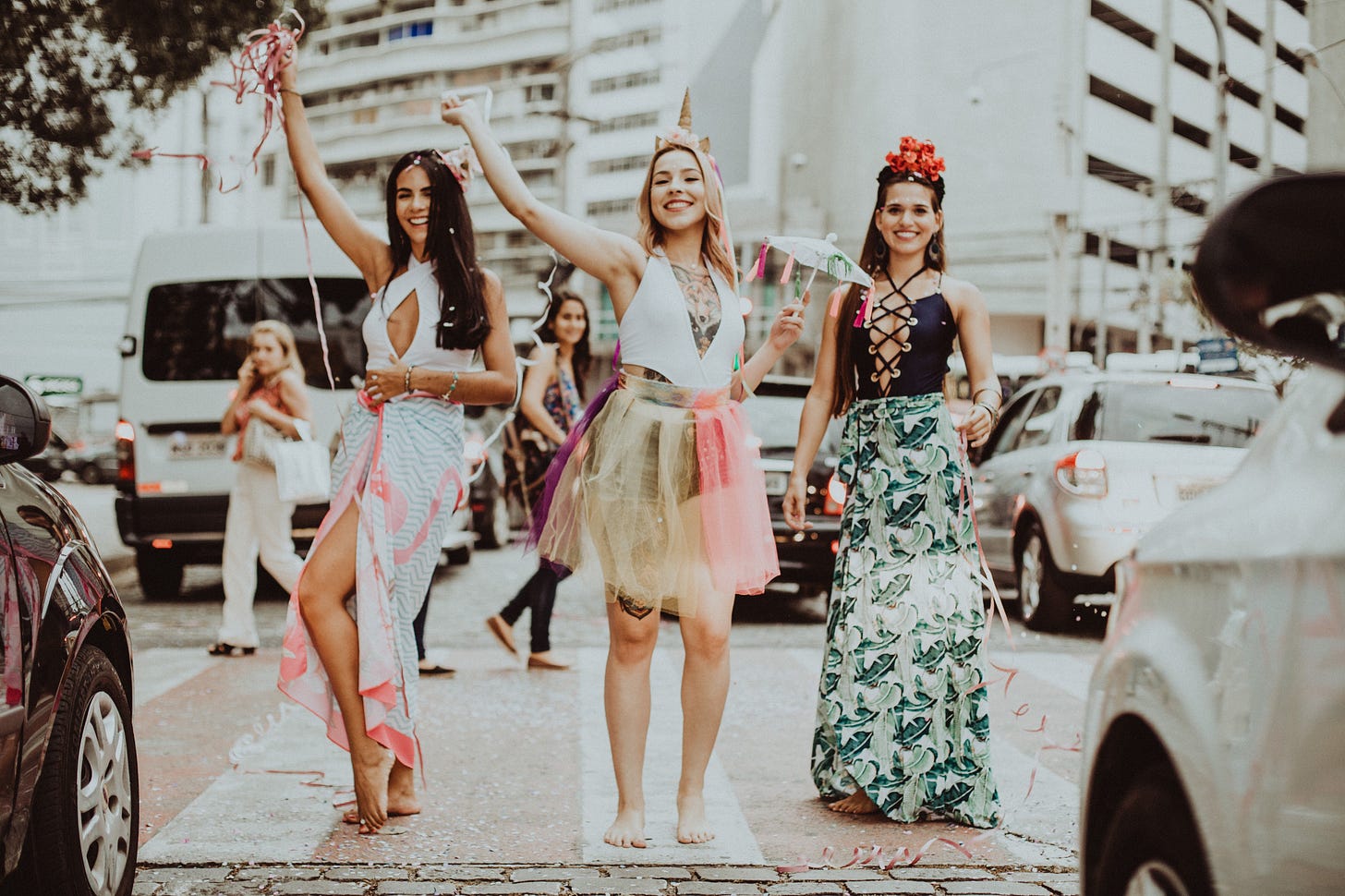 8.
Do you really?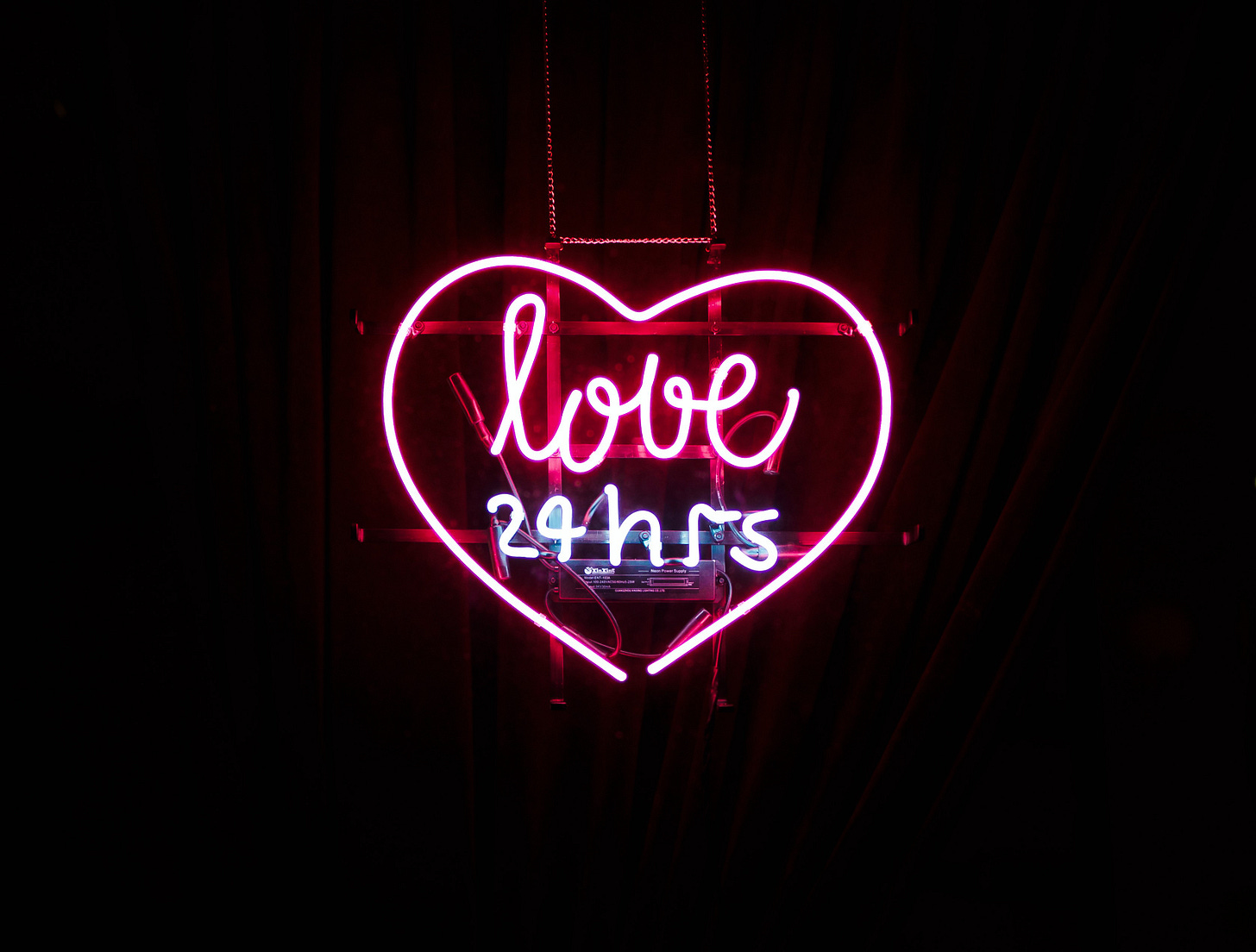 9.
What a lucky girl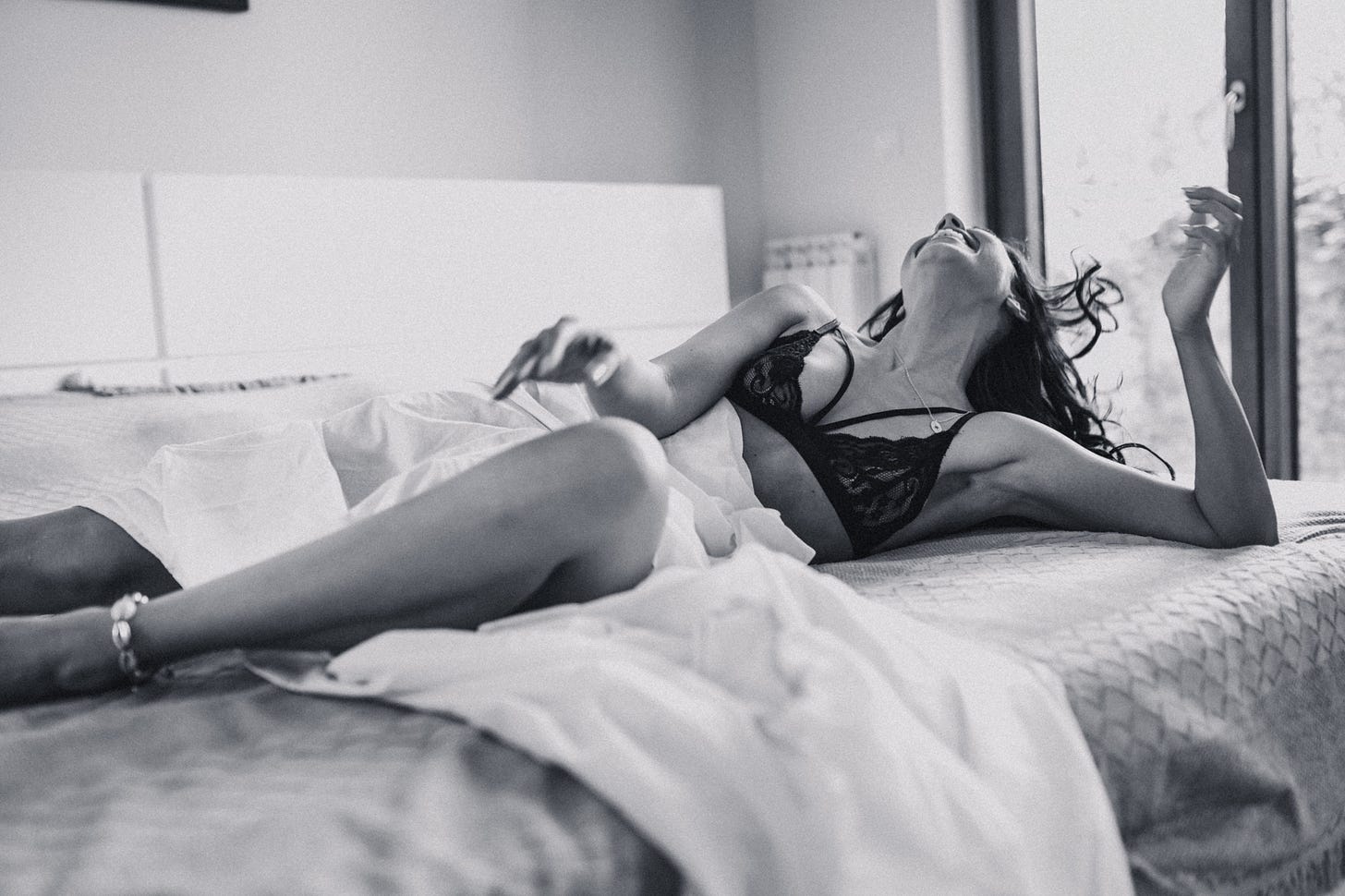 10.
Something's got to change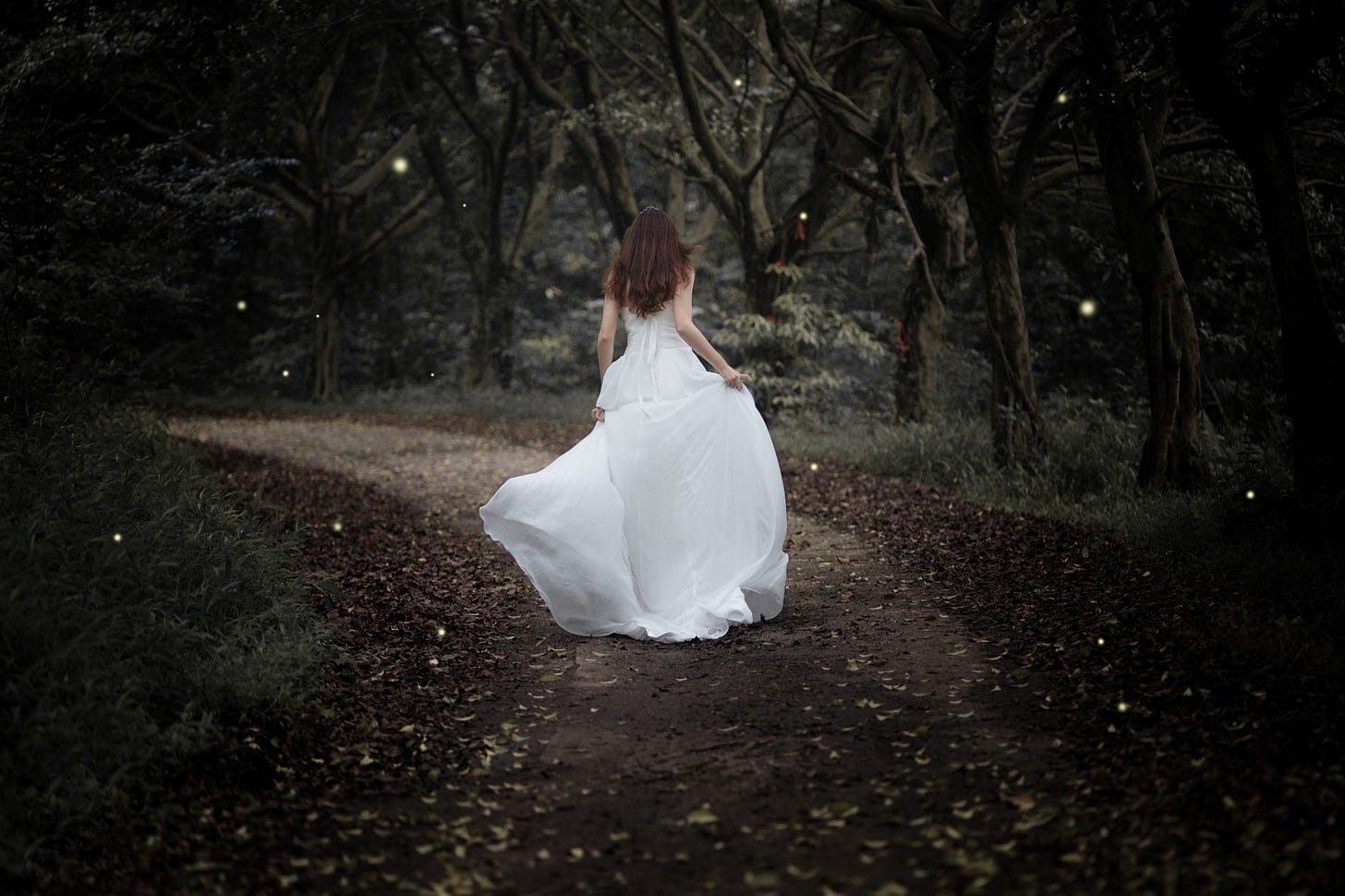 11.
And how to find them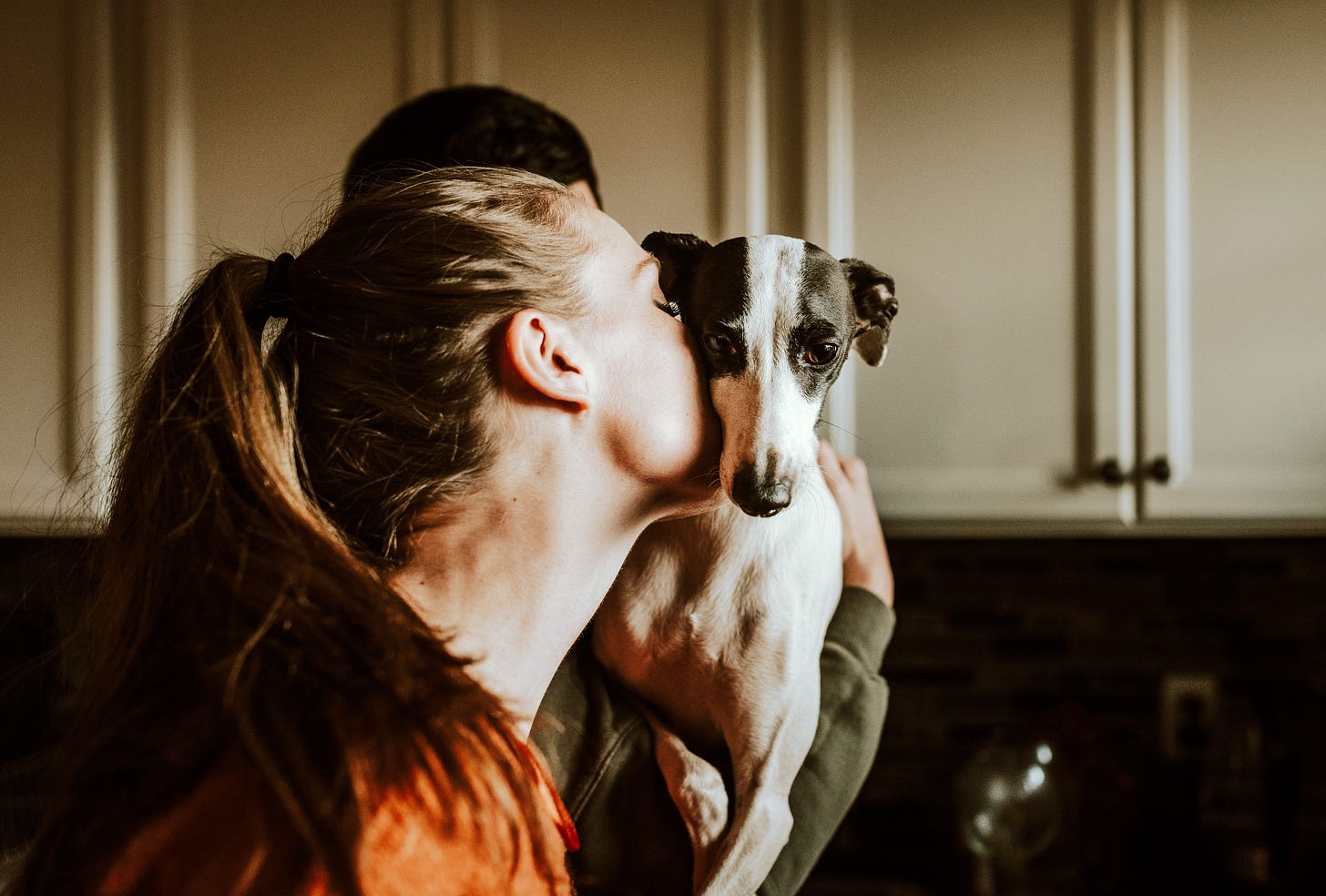 12.
Why don't you do me right?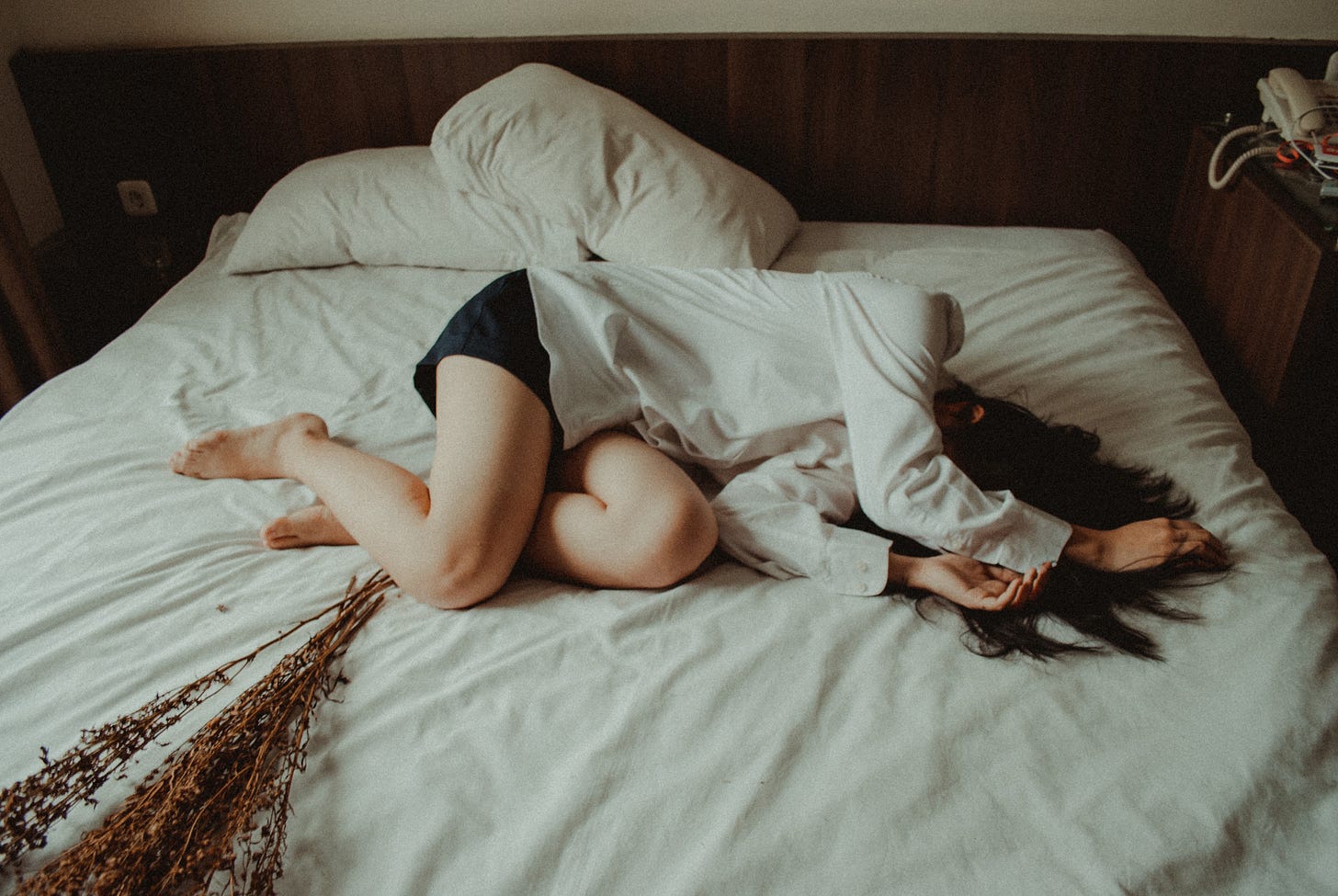 13.
To the guy who complained about his ex-wife keeping his name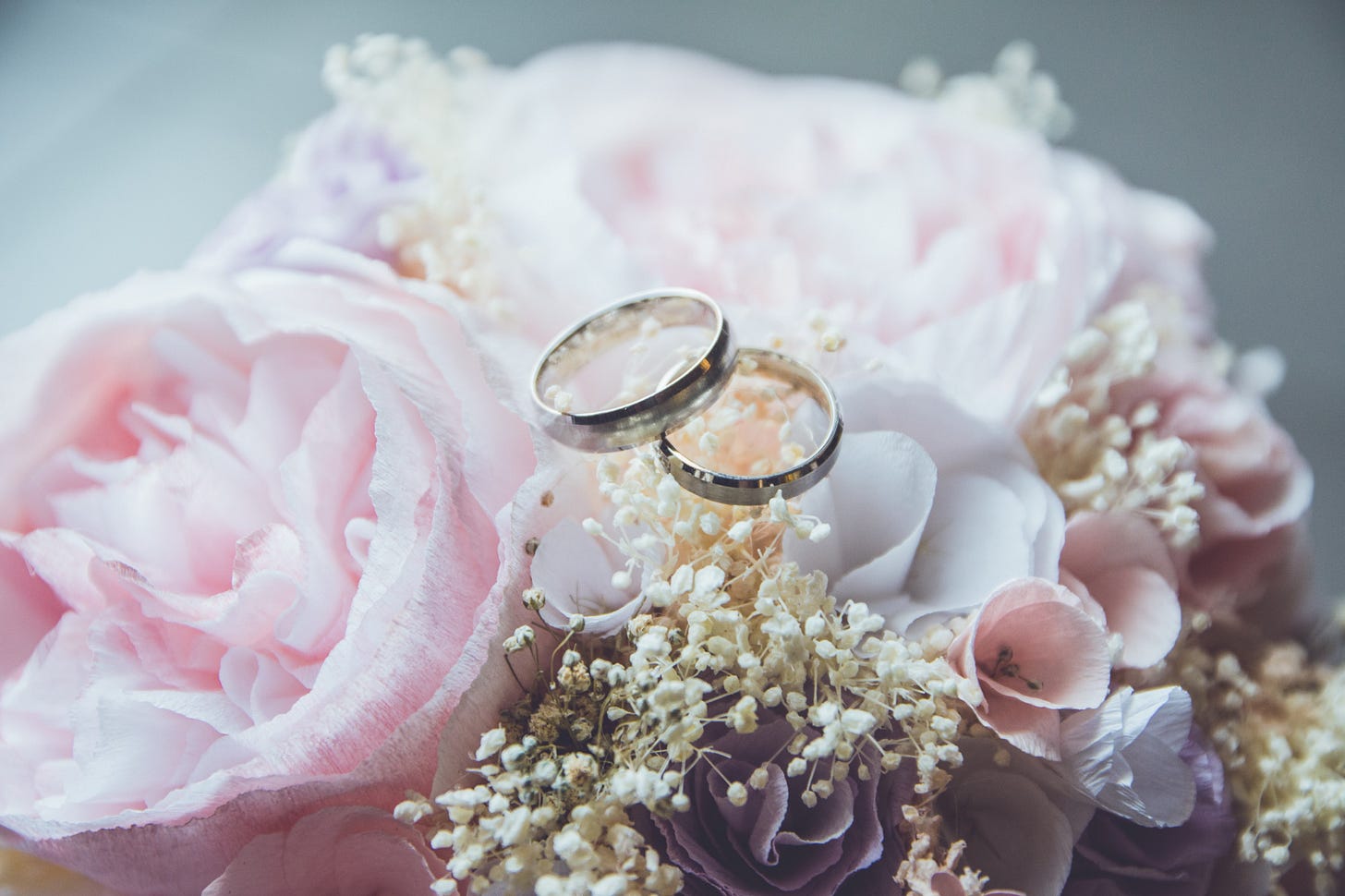 14.
It was the most beautiful thing he ever gave me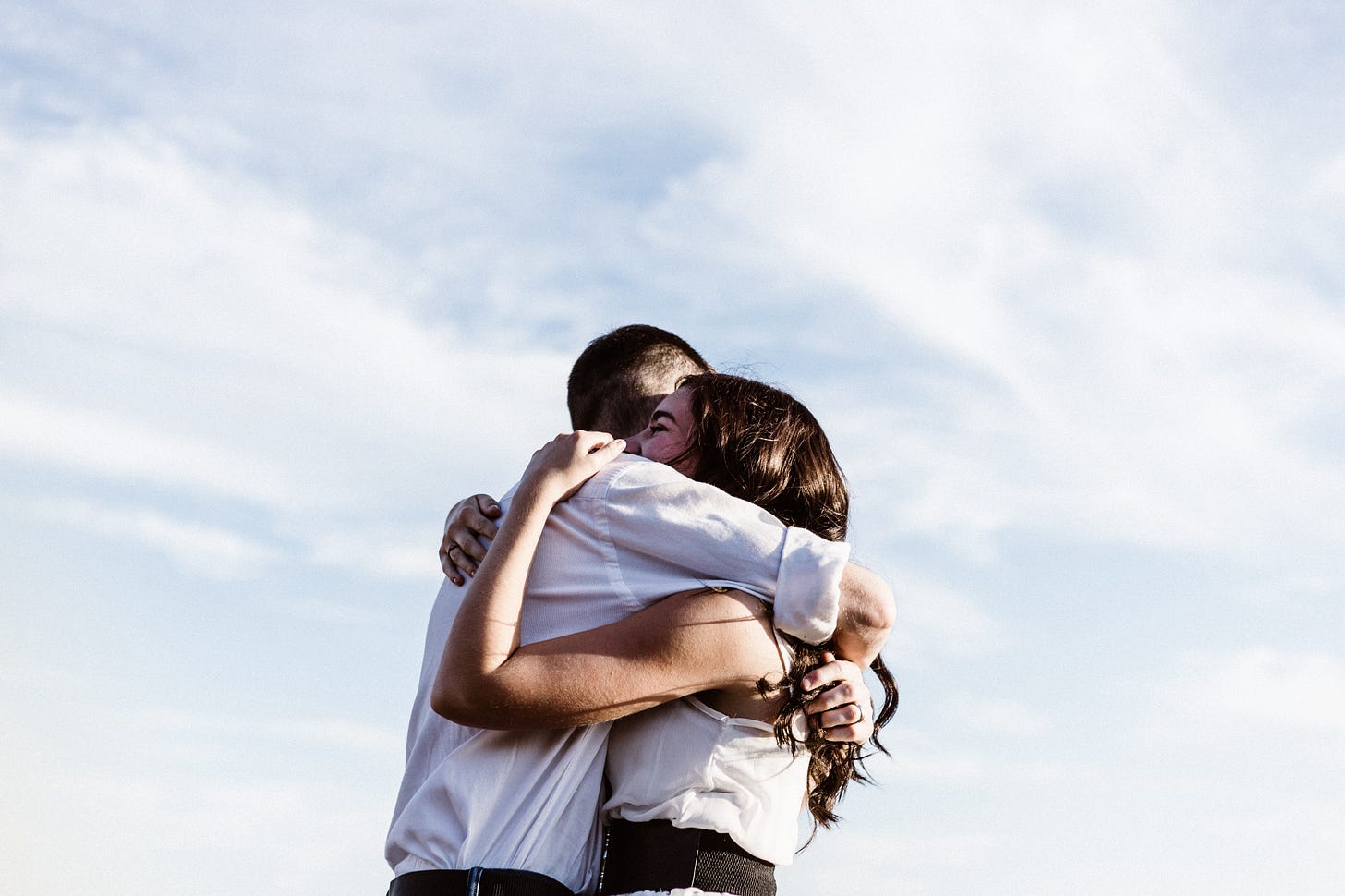 15.
Become a wild one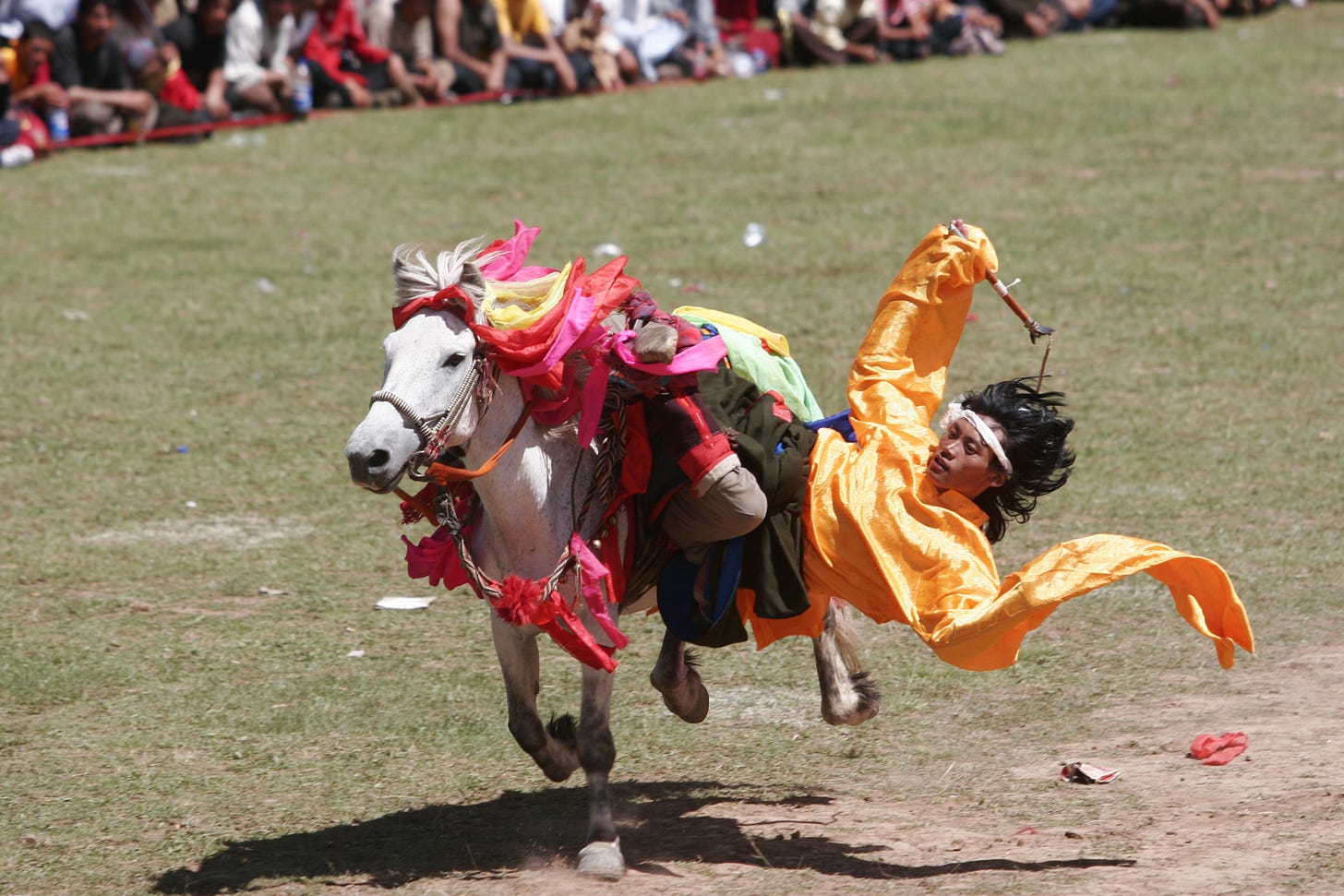 16.
Be my master